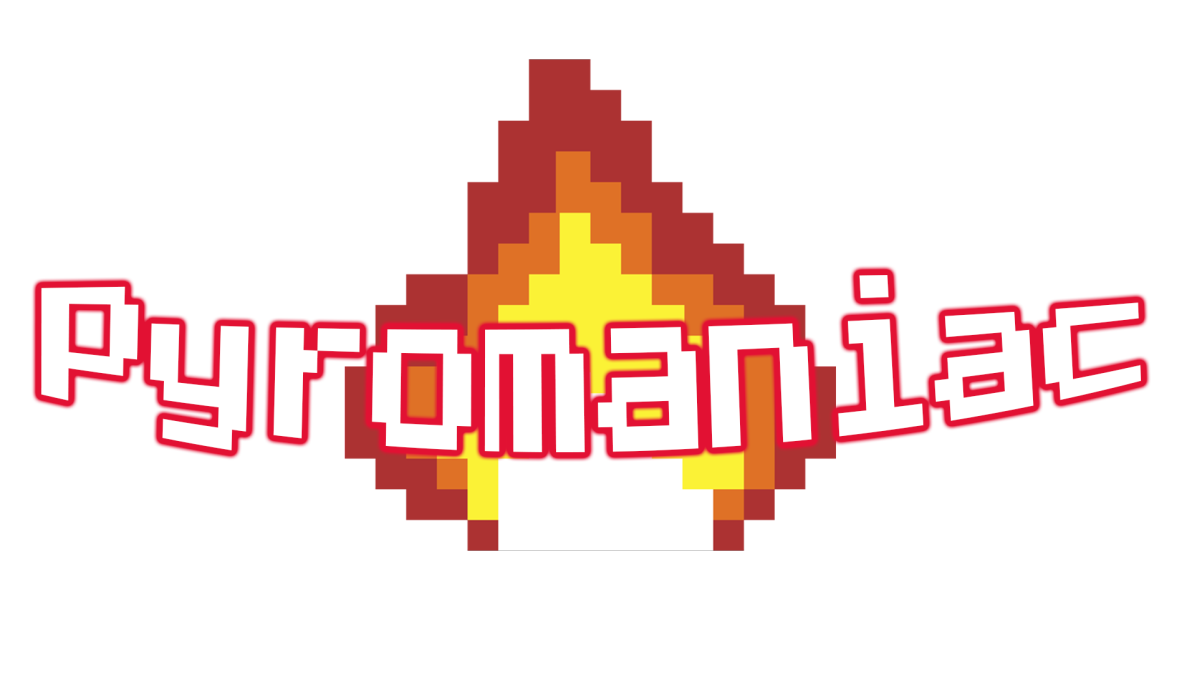 Pyromaniac
A downloadable game for Windows, macOS, and Linux
Despite being a total nutcase, Py Fieri has had their underwear stolen by a sneaky chicken!
Control the Radical Radiator and traverse across this poppin' and absurd realm to seize your unmentionables.
It's time to invite everyone to the barbecue . . .
Developed by Breath of the Mild: Michael O'Connell, Mia Gacutan, Wesley Vanall, and Tiger Sullivan for Game Design Practices (September - December 2019).

Install instructions
Extract the zip for your system and enjoy.
Notes: This project was developed for Windows. If you use Linux, there is a chance that extra lines of blank dialogue will appear.

Download